Neuromodulators in Scottsdale, AZ
What Are Cosmetic Injections?
For individuals who want to see a more youthful-looking face, cosmetic injections may be an excellent, minimally invasive option. These treatments are typically used to replenish lost facial volume and minimize fine lines and wrinkles. Desert Sage Dermatology offers a variety of cosmetic injections, including neuromodulators, like BOTOX® and Dysport®, and dermal fillers. To find out whether a neuromodulator or dermal filler is right for you, contact us to make an appointment with Desert Sage Dermatology founder and nurse practitioner Megan Ahmed so she can help you decide.
How Do Cosmetic Injections Work?
Nurse practitioner Megan will have a one-on-one consultation with you to gain insight into your aesthetic goals and decide which products may best meet them. After cleansing your face of any oil, makeup, or dirt, she will administer the injections to the appropriate areas using a very fine needle. Any discomfort during the procedure will be minor, and most patients barely even feel the needle at all. Once the treatment is done, you can leave and return to your daily routine with no downtime required.
BOTOX: BOTOX temporarily diminishes the appearance of moderate to severe forehead creases, Crow's feet, and frown lines. It is a purified type A strain of botulinum toxin and functions to temporarily "freeze" the facial muscles that assist with those contractions, allowing the skin to rebound on its own. The BOTOX formula will be injected into the specified areas of your forehead or face using a fine needle. BOTOX takes around ten minutes to complete, and many patients experience only slight discomfort (like a pinprick or pinching feeling).
Dysport: This injectable wrinkle treatment smoothes dynamic lines and creases throughout the face, such as glabellar lines between the eyes. Much like BOTOX, Dysport uses a filtered form of type A botulinum toxin to temporarily relax or block signals to particular muscles in your face. As soon as these muscle groups are treated, the frequent movements that result in dynamic wrinkles will be stopped, and the overlying skin will be tightened. This allows you to smile, frown, and make many different facial expressions without causing dynamic wrinkles. It also creates rejuvenated outcomes that won't make you look "overdone."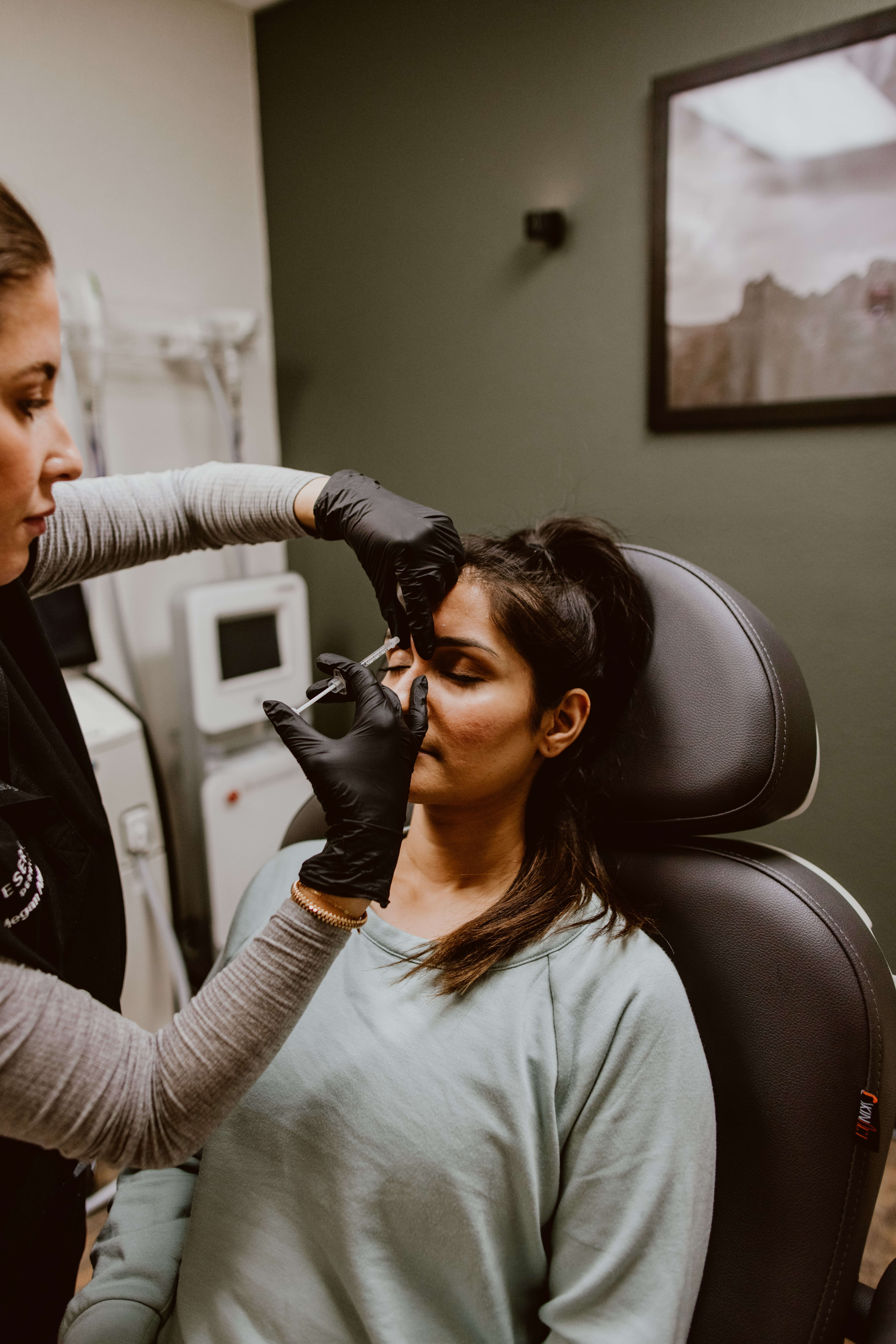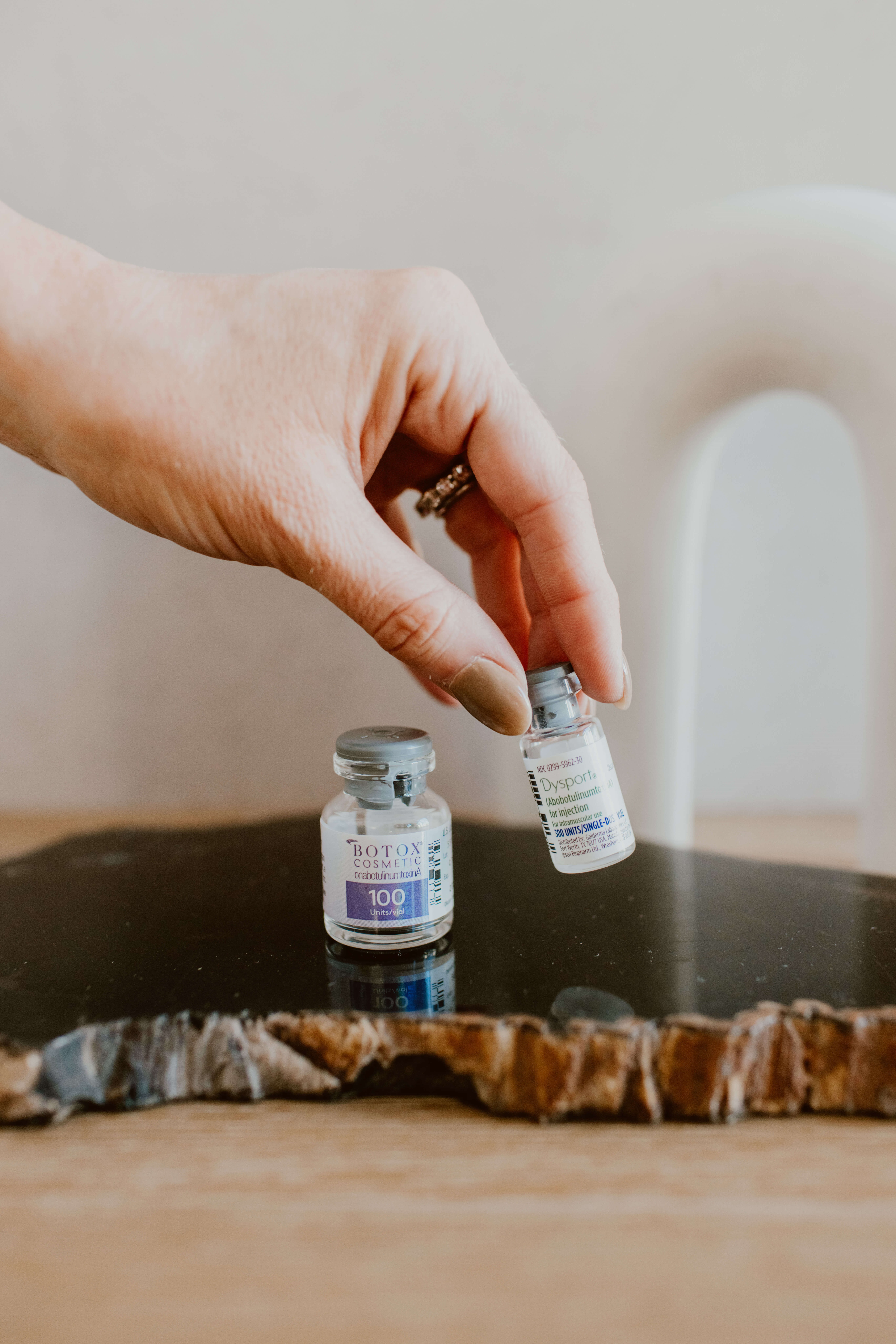 Desert Sage Dermatology Reviews
I had the absolute best experience with Megan. She is so knowledgeable & approached my skin concerns from all angles. I loved how educational the visit was & her approach for my specific needs. Get in for a consultation, you won't regret it.
Megan was by far the best derm I've ever seen. She was informative- really helped me understand options for skincare and hair loss. She listened to my concerns patiently. Had some some good recommendations in various price ranges for skincare.
I've been treated by Megan for over one year now and she is fantastic. She takes the time to discuss treatment options with you, gives honest feedback about products, and is very skilled in both medical and cosmetic dermatology. I've also gotten Vivace and botox by her and she has done an excellent job. Highly recommend!
Megan is the best derm I have been to. She gets you in and out, you never wait more than 5-10 mins. She's very knowledgeable and knows how to relate. Megan is super easy to talk to and you can get into to see her within the week. She's wonderful. Would highly recommend. My skin was horrible and now it's just about flawless.
Great people and quick- no waiting.
Get In Touch
Younger-Looking, Voluminous Skin
If you have wrinkles, creases, or loose skin on your face due to the effects of aging, but you are not interested in a surgical facelift, then cosmetic injections may be the minimally invasive solution you seek. Dermal fillers reveal younger-looking, voluminous skin while wrinkle relaxers soften developed fine lines. To learn more about our array of cosmetic injections, contact Desert Sage Dermatology to schedule a consultation.
Learn More About South Scottsdale
About Us
Related Procedures